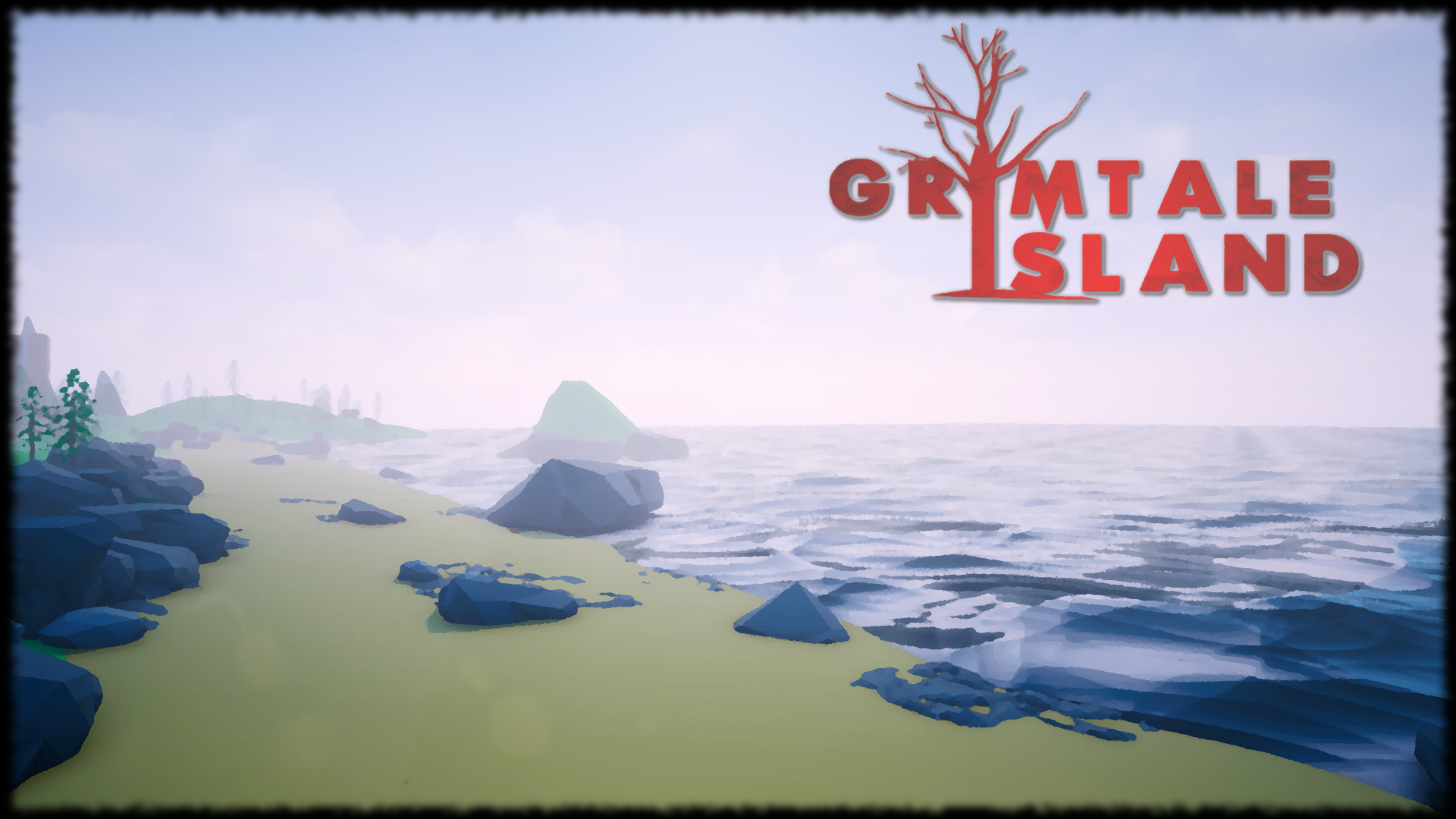 Grimtale Island
Ask and you shall receive!
---
well as I have had a number of requests to add more depth to the loot system I have decided to work on some things.
CHOPING TREES DOWN
You'll be able to kick the living heck out of trees and get the much loved wood.
I know that this should have been in the game from day one but I wanted to take the game into a different direction from the usual pj Ching trees simulators out there but I have come to the conclusion that this is the right thing to do :D
Happy tree smashing!